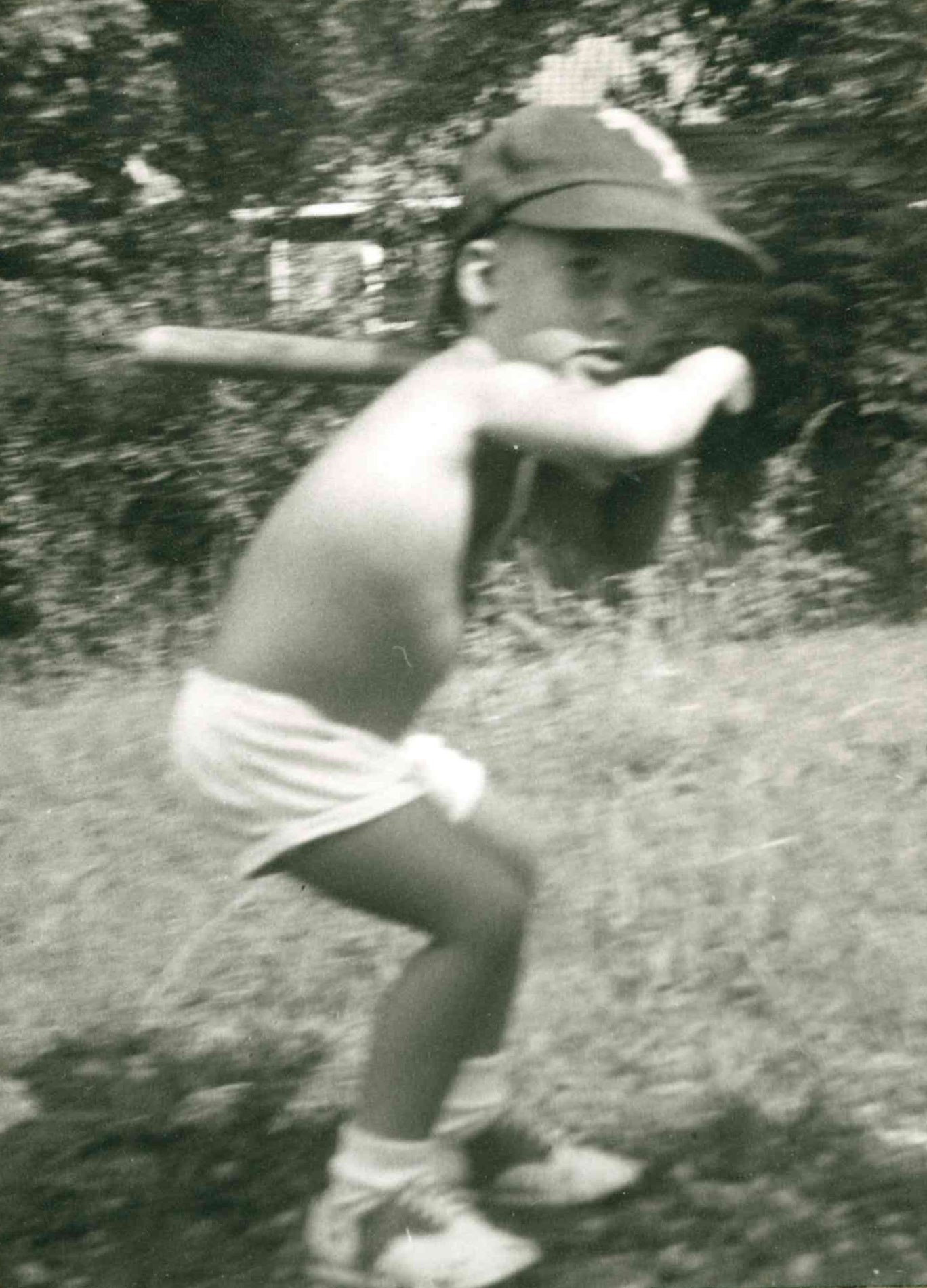 Joe Pritchard
---
Welcome. My name is Joe Pritchard. I'm a writer and licensed professional counselor whose mental health career spans five decades, including the past twenty years working  as a crisis counselor / psychiatric assessment specialist.
I stumbled upon my second passion in life in the spring of 1975, just as reality closed the door on my childhood passion – baseball (and basketball). As my competitive sports career ended on a soggy University of Tennessee baseball diamond, along with my dream of playing a child's game for a living, that age-old question slapped me in the face – What do I want to be now that I have to grow up?
I ran into an old high school friend on campus a few days later, and he told me about a place called Riverbend School. Located on the grounds of an archaic, state-run, mental health institute in Knoxville, Riverbend was an innovative, 90-bed, psychiatric program for severely emotionally disturbed children and youth. I started working weekends at Riverbend that fateful spring and fell in love with the Re-ED philosophy of treatment and its misfit bunch of educated Hippies and renegade teacher-counselors, who thrived on the multifaceted challenges of re-educating outcast kids. My eleven years at Riverbend remain to this day some of the fondest memories of my life.
Forty years later, as my mental health playing days wind down, my commitment to the care of troubled souls has triggered a third passion in life – writing, and specifically sharing with the masses my myriad of mental health experiences, thus the creation of midnightbirdcage.com, a mental health story blog.
In addition, my debut novel, And the Greatest of These, tells the redemptive story of a down-and-out ER crisis counselor caught between an elderly couple's desire to remain autonomous and a research psychiatrist determined to discover an Alzheimer's vaccine.
Projects on the horizon include a memoir about my Riverbend School days, and a second novel about an oncoming CEO of a psychiatric hospital who goes undercover as a housekeeper, only to fall for another housekeeper, who, unbeknownst to him, is spearheading an investigation of her own.