A mental health story blog
Wisdom is often times nearer when we stoop than when we soar.
~Wordsworth
Introduction
---
This story blog is based on a professional life spent in a variety of mental health settings, the first twenty years with troubled kids, the last twenty years as a crisis counselor across all shifts, including the weekend graveyard experience. Nothing like a Saturday night in a big-city crisis setting.  I've met my share of characters, counselors, cops, nurses, doctors, housekeepers and the like over the past forty years. One fascinating state hospital encounter back in the late '70's took me all the way to the NY Times bestseller list in an early Chicken Soup book (Chicken Soup for the Country Soul, 1998). "Ole Charley" was quite the playful individual, a state asylum patient who became my teacher's aide one wild autumn morn when my autistic classroom was rockin'. I sometimes wonder if he's still alive… if how I recall our saga is, in its truest form, exactly how it happened, whatever that means. It's all about perception, and I can assure you that after forty years in mental health, my perception is tainted. And yet, that tinge of joy still flows when I've made a connection with the troubled individual across from me. That's what keeps me coming back.
I've taken liberties with names, times, locations and the like to ensure client confidentiality. I'm passionate about protecting one's privacy and was blest to have had loving Lutheran parents who showed me the old-school-way of treating all with dignity and respect, especially those less fortunate. I've also inserted fictional characters and settings in some stories, again with my sincere commitment to protect clients' rights and privacy.
At the same time, I hope to share a side of mental health that few see, along with life lessons my encounters with these unique characters have awakened in me. I feel blest that I have such rich and meaningful memories of my mental health journey. I also feel compelled to share "our" side of the story, referencing the thousands of counselors, nurses, teachers, psychiatric techs, doctors and the like who work in often times difficult and trying mental health settings. My stories are their stories too.
I hope this blog sparks dialogue among friends, families, and mental health junkies like me who remain passionate about the care of troubled folk.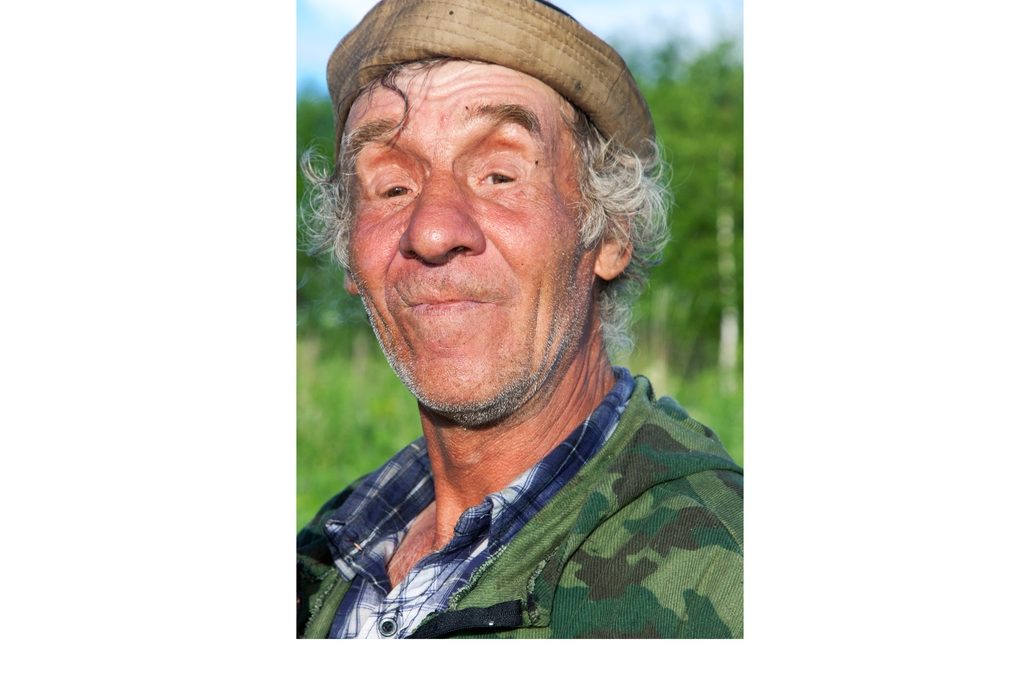 Without Pam (teacher's aide) standing behind them to encourage, redirect, prompt and whatnot, the kids sensed the kill. Even though they were in a state psychiatric hospital and acutely autistic, they were keenly aware of the fact that I could not possibly handle all four of them by myself. So, why not pay me back for all those times…
read more